La Jolla & San Diego's Premier Florist
Since 1936
Same-day custom floral delivery throughout San Diego County.
Now also offering contact-free delivery, and curbside pickup at our store.
Our Most Popular Bouquets
Specializing in custom, one-of-a-kind floral designs & events
A La Jolla Flower Legacy
Adelaide's has been providing fine floral arrangements to homes, hotels, restaurants, weddings and events for over 85 years. From traditional to modern & cutting edge design, Adelaide's is able to make the vision for your individual arrangement, event or your dream wedding come to life.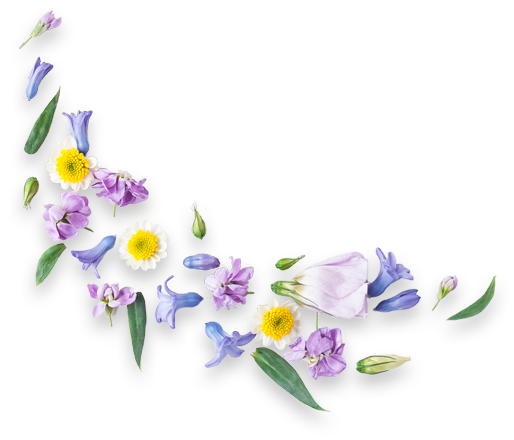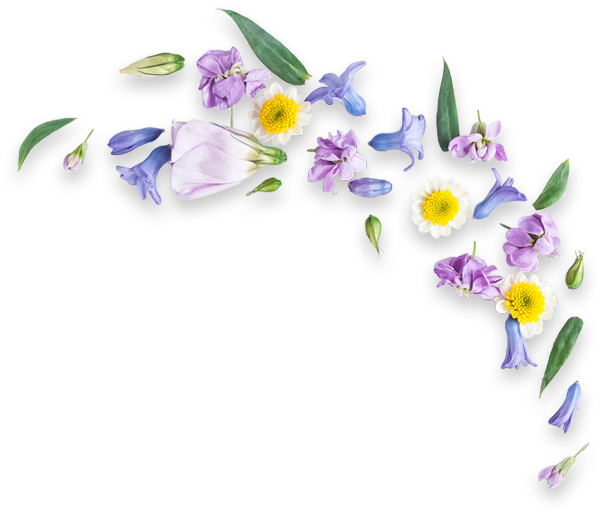 San Diego & La Jolla's Favorite Florist for Over 85 Years!
Adelaide's delivers the absolute best in fine floral arrangements and custom planters throughout San Diego County. Founded in 1936 as a roadside stand in Encinitas, California, Adelaide's continues to offer custom-designed arrangements & décor for any size event, occasion, or location. Adelaide's also provides an excellent selection of arrangements for birthdays, corporate events, holidays, funerals, and weddings. Let us create the perfect rose bouquet for Valentine's, or an elegant anniversary arrangement. Looking for home décor accents and gifts? Visit our incredible store in La Jolla with its ever-changing line of seasonal giftware, unique containers, home and holiday décor.